Advantages of Affordable Rent-to-Own Air Conditioner Options
on June 12, 2019
No Comments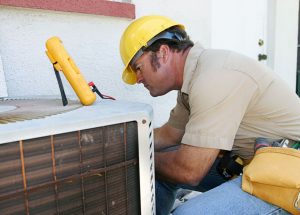 Many home and business owners worry over having the necessary funds to repair or replace their air conditioning units should they fail to operate during peak use time. It can be very expensive to fix a large central air unit necessary to keep the air inside of a factory, business office or residential home cool enough for the people that must work or reside inside of the building. If the cooling unit is beyond reasonable repair, it can be even more costly to replace the entire central air cooling unit or HVAC model. Fortunately, there are practical central air conditioner financing choices.
There are some advantages of affordable rent-to-own air conditioner options that anyone in this situation should check out fast. Individuals with less than stellar credit histories can still take advantage of these reasonable and convenient central air conditioner financing plans. Many never consider renting an air cooling unit to give them immediate access to cooler indoor air that is paid for with easy and affordable payment plan selections. An online finance company that deals with heating and cooling unit rent-to-own models helps each customer get the lowest price and best repair or replace solution that they help the customer then get reasonable finance deals.
Another huge advantage of utilizing central air conditioner financing offers is the peace-of-mind that the unit will remain operating at full capacity or the unit will be fixed or replaced with no cost to the renter while still under the rental contract. These contracts generally have an early-payoff clause or early purchase option that can lower the overall interest charges and still give the customer a real bargain. The financing company promptly responds to any emergency repair call if the unit breaks down or develops problems.