5 Questions Before Choosing a General Contractor
on July 7, 2021
No Comments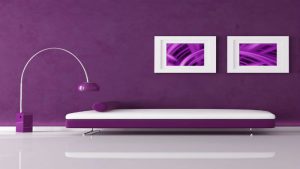 It's easy to hire the right contractor if you know what questions to ask. If you're ready to start renovating your property, then you'll need to find a contractor right away. Here are questions to help you filter your options.
How long have you been in business?
It's absolutely all right if you want to give starting businesses a leg up by trying out their services. But you do so at risk. A business that's been around for years will be less likely to commit mistakes. Also, if problems happen, a team of experienced pros is in a better position to offer the help you need. Think about that when you hire a general contractor in Indianapolis.
Do you have a license?
That's not just any other type of license, though. When you hire a contractor, a contracting license is a must. That way, you know you're hiring someone who has been trained for the job. That training along with experience should ensure stellar results.
Will you get the permits?
Not all renovation projects need a permit. But if they do, then you'll want to hire a contractor that will handle that on their end. That way, you'll have fewer things to worry about. A renovation is already hard enough to manage. A contractor that helps lighten the load on your plate makes for a wise hiring decision.
What is the payment schedule?
Some contractors ask for the whole amount upfront. Some, though, agree to get only half or a portion of the payment. You might want to talk about setting up payment milestones.
How long will this take?
Pros often take a look at the property before giving you an estimate on how long completion will take. Hire a firm that isn't too busy so that they can get to your project sooner rather than later.